Mountain Resort in Western Jotunheimen
WELCOME TO TURTAGRØ HOTEL
Turtagrø and Hurrungane have traditions dating back to the 1880s, and are known as the place of birth for mountain sports in Norway. Today, Turtagrø continues to be a center for climbing, mountaineering and the backcountry skiing. We are open from Easter to mid-September.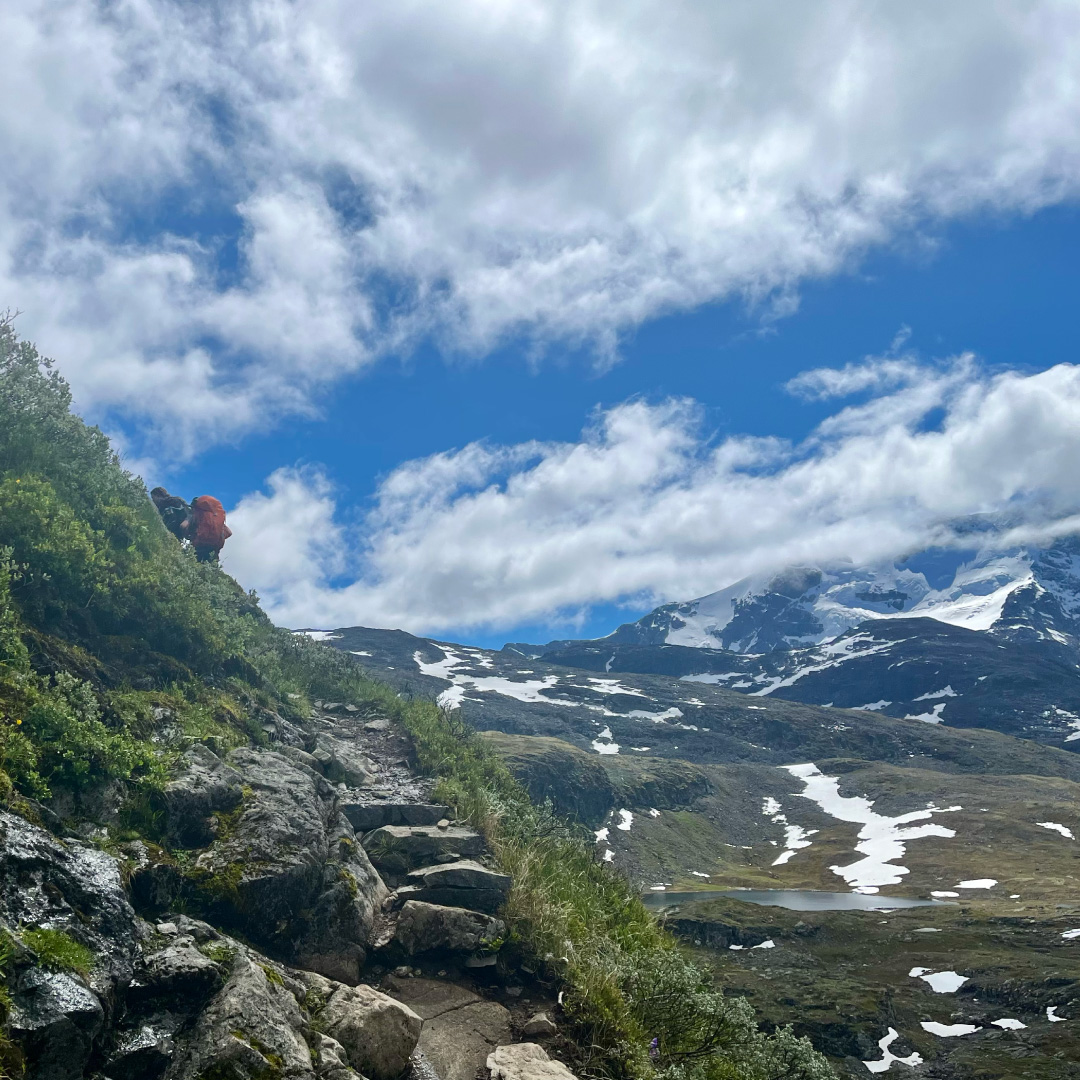 Hiking – fanaråken
Follow the red T-marked path along the dirt track into Helgedalen. Leave the dirt track after a couple of bends and continue towards Ekrehytta. Further reading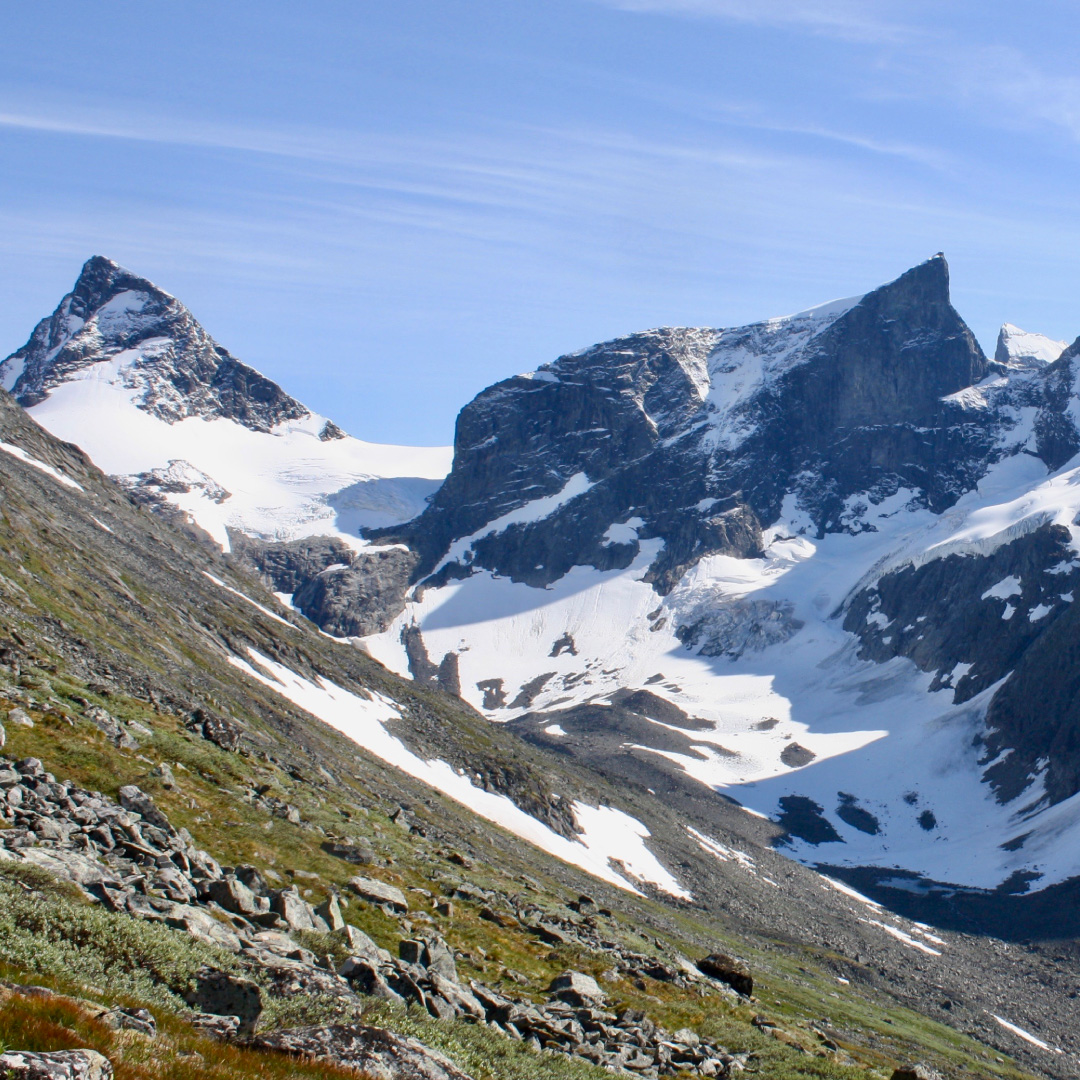 seasons
From Eastern until the middle of June there are many wonderful opportunities for tours and skiing/ snowboarding on Turtagrø. The summer season with hiking, glacier hiking and climbing lasts from June to September.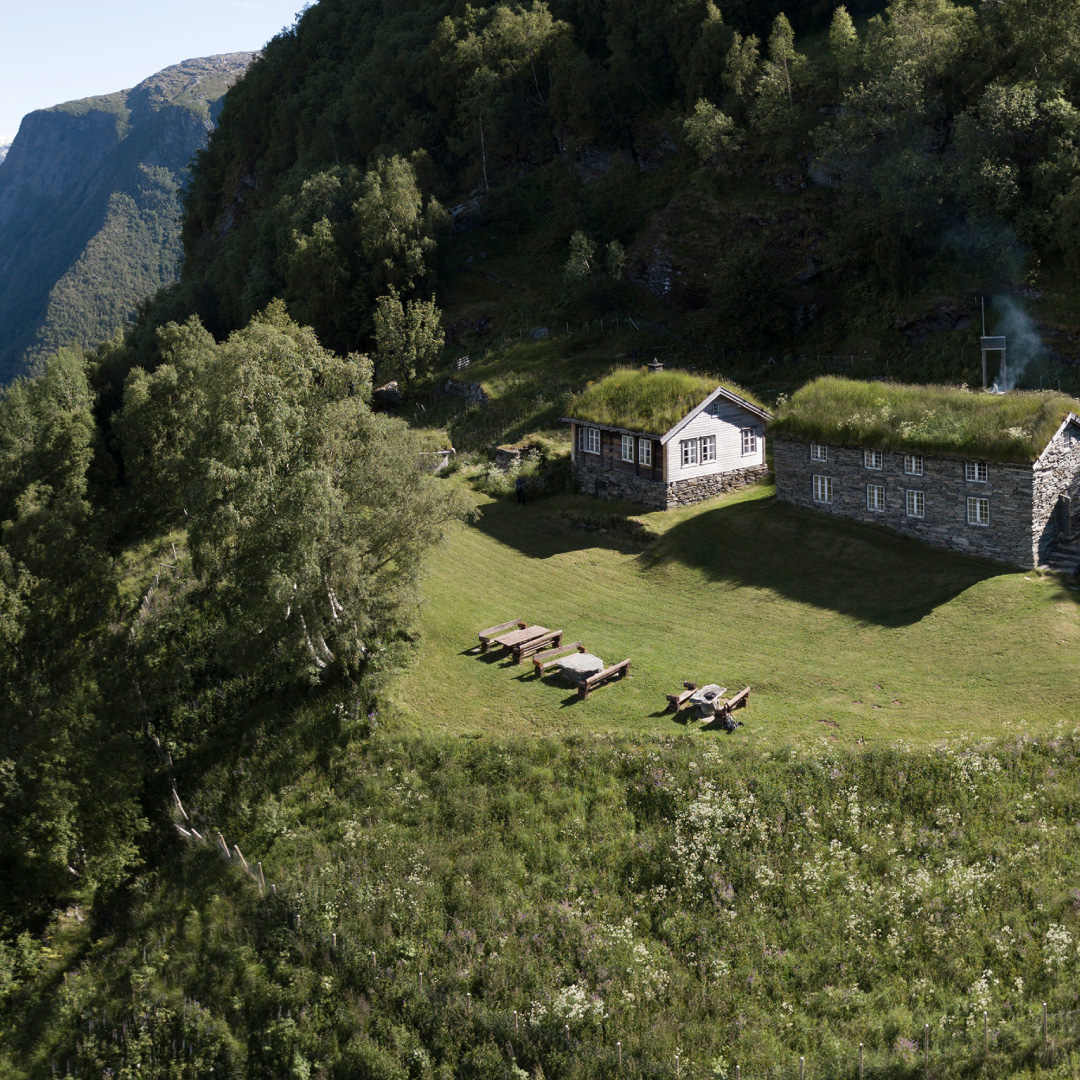 hiking – fuglesteg
Fuglesteg is an old mountain farm situated high up on the side of the valley over the village of Fortun. The farm from 1650 was first home to 1 family and then later to 2 families for 300 years. Further reading